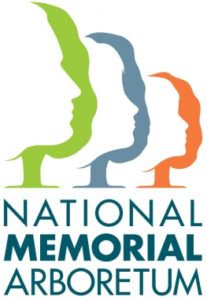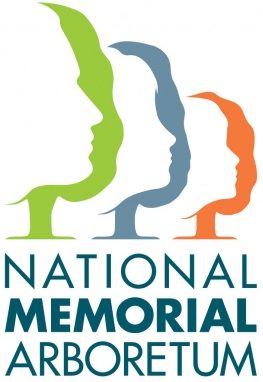 War Widows' Stories, in partnership with the War Widows' Association of Great Britain and arthur+martha, warmly invite you to our third final arts and poetry workshop in which you will be able to contribute to the War Widows' Quilt, which celebrates the lives and stories of war widows in verse and stitch. War widows are chronically absent from memorials, museums, and history books. The War Widows' Stories project raises awareness of their lives through oral history interviews, research, and art. The War Widows' Quilt is your opportunity to contribute to a memorial that acknowledges your life, love, and loss.
After two popular workshops in London and Edinburgh, our wonderful artist Lois Blackburn and poet Phil Davenport (arthur+martha) will once again work with you on telling your story through needlework and poetry. No sewing or creative writing experience required! Whether you've never held a needle or are an accomplished poet, the session is intended for all abilities. You can even have someone else stitch your ideas and words for you, if you prefer!
If you would like to take part, please read our information sheet and book your free place in advance, no latter than 5 June 2019. You can do so by downloading a registration form and send it to us via email (info@warwidowsstories.org.uk) or post (see form for address details). If you're still unsure about whether you want to join us, why not scroll down and take a look at the answers to the frequently asked questions about our workshops?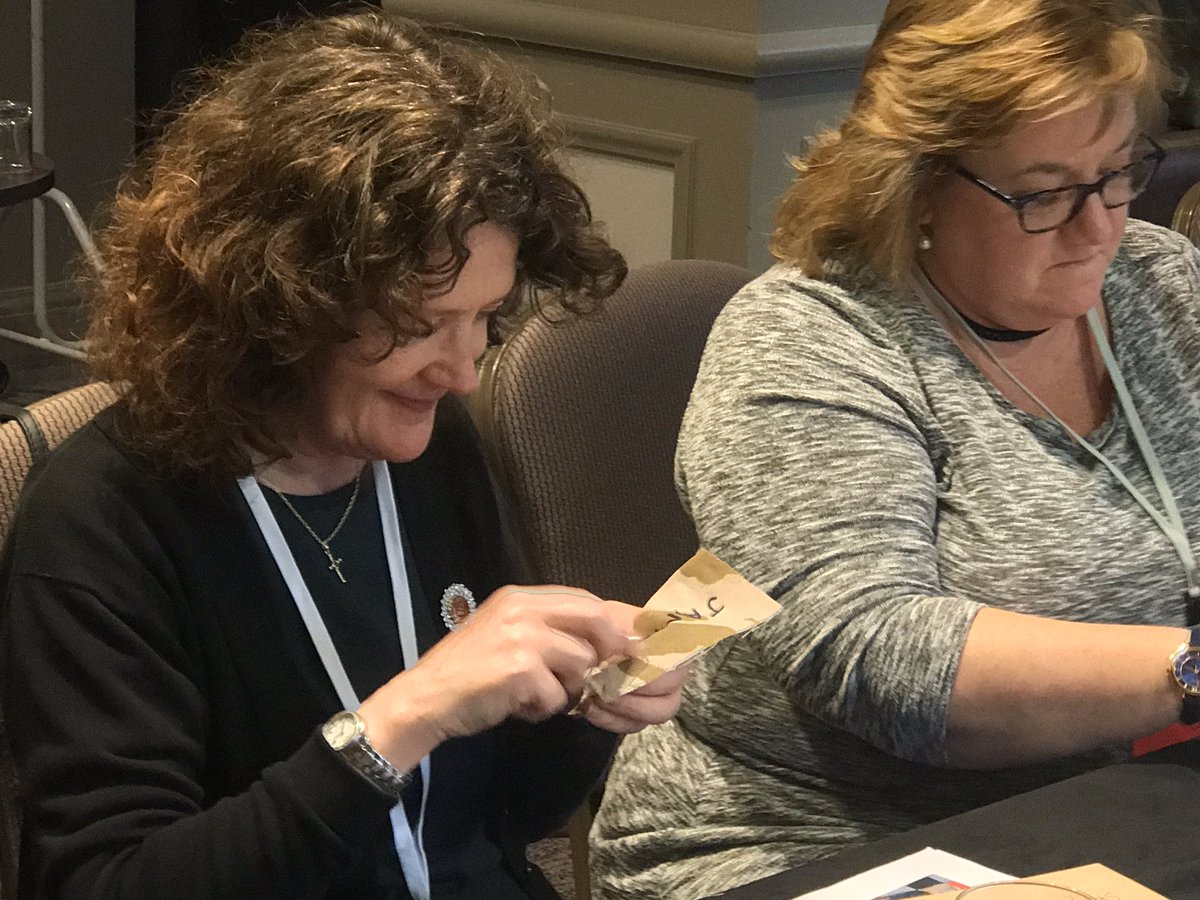 If you have any questions about the workshop, or if you cannot make it but would still like to contribute to the War Widows' Quilt, please get in touch with us via email at info@warwidowsstories.org.uk. If you would like to take a look at Lois and Phil's portfolio or see everyone's work on the quilt so far, you can do so by visiting their website at https://arthur-martha.com/.
If you would like to know more about the War Widows' Stories, or if you would like to be interviewed for the project, please contact Dr Nadine Muller and Dr Melanie Bassett via email (info@warwidowsstories.org.uk) or via post at the following address: Dr Nadine Muller, War Widows' Stories, John Foster Building, LJMU, 80-98 Mount Pleasant, Liverpool, L3 5UZ. You can also find out all about the project online at https://www.warwidowsstories.org.uk. 
This project has been reviewed and approved by the Liverpool John Moores University Research Ethics Committee (Reference: 18/HSS/008).
FREQUENTLY ASKED QUESTIONS
Where Will the Workshop Take Place? The workshop will take place in the learning rooms at the National Memorial Arboretum, Croxall Road, Alrewas, Burton-on-Trent, DE13 7AR.
What Happens at the Workshop? On Saturday, 8 June 2019, artist Lois Blackburn and poet Phil Davenport will host the third and final War Widows' Stories quilting and poetry workshop to continue the collaborative making of the war widows' quilt and poetry. During the workshop, Lois and Phil will guide you through the creative process, with ideas, examples, materials, and exercises.
Whether you're confident in embroidery and creative writing or an absolute beginner, everyone's contribution is welcome. The workshop will run for 2 hours, and there will be a short refreshment break. So that we can make the most of our time with you, we ask that you arrive as promptly as possible.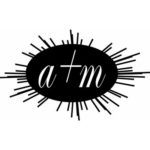 We provide a safe space for you to focus, reflect, discuss, be creative, and enjoy yourselves. Most people find our workshops a fun and satisfying experience. There is often lots of laughter, but the nature of the project means that you might revisit some upsetting or emotional memories. There will be a space where you can enjoy a hot drink, take a break from the activities, and just chat.
Creative making should be a pleasure, and there is no right or wrong. Everyone has different skill levels, and we value all. Your work can also remain entirely anonymous if you like, and you can contribute to the poetry and the war widows' quilt without attaching your name to your contribution.
We hope that after the session you will give us permission to use the work you produce in our war widows' quilt. This means your piece will join many other war widows' artwork and poetry to help give voice to and celebrate your lives, journeys, experiences, strengths, and love. If you are the daughter of a war widow and would like to contribute, we ask that your pieces commemorate / are about your mother and, if you wish, your father.
What Should I Do if I Want to Take Part? In order to take part, please post or email us your completed registration form by 5 June 2019 so that we know you are coming, and so that we can contact you before and after the workshop if required. (We will only contact you about your contribution to the project and we will never share your details without your explicit permission.)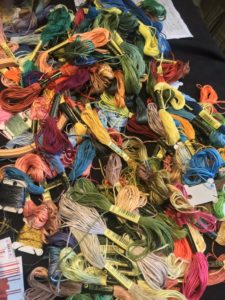 What Should I Bring? Lois and Phil will provide materials for you to work with, but we very much encourage you to bring small items of inspiration that would fit into a shirt pocket and / or that could otherwise be incorporated into the quilt or accompany your poetry.
What Happens after the Workshop? If you don't finish your work during the session, don't worry! We will provide a stamped envelope for you so that you can post your work to us after the workshop. So that we can continue working on the art and finish it in time, you will need to send us your finished pieces if possible by 7 July 2019.
I Have Friends Who Would Like to Contribute to the Project. What Should I Do? If you have friends who you think would like to contribute to the quilt or the poetry but who cannot make it to the workshop, please let us know. Lois and Phil can offer home visits to those who struggle to travel, and we can also arrange for small group workshops in your area. Can I See the Work That Has Been Done So Far? Lois and Phil regularly blog about the progress of the project. You can find updates on their website (www.arthurandmartha.com) and on the War Widows' Stories website (www.warwidowsstories.org.uk).
Who Should I Contact with Questions about the Workshop or the Project? If you wish to discuss any aspect of the project, please contact Dr Nadine Muller and Dr Melanie Bassett by email (info@warwidowsstories.org.uk).